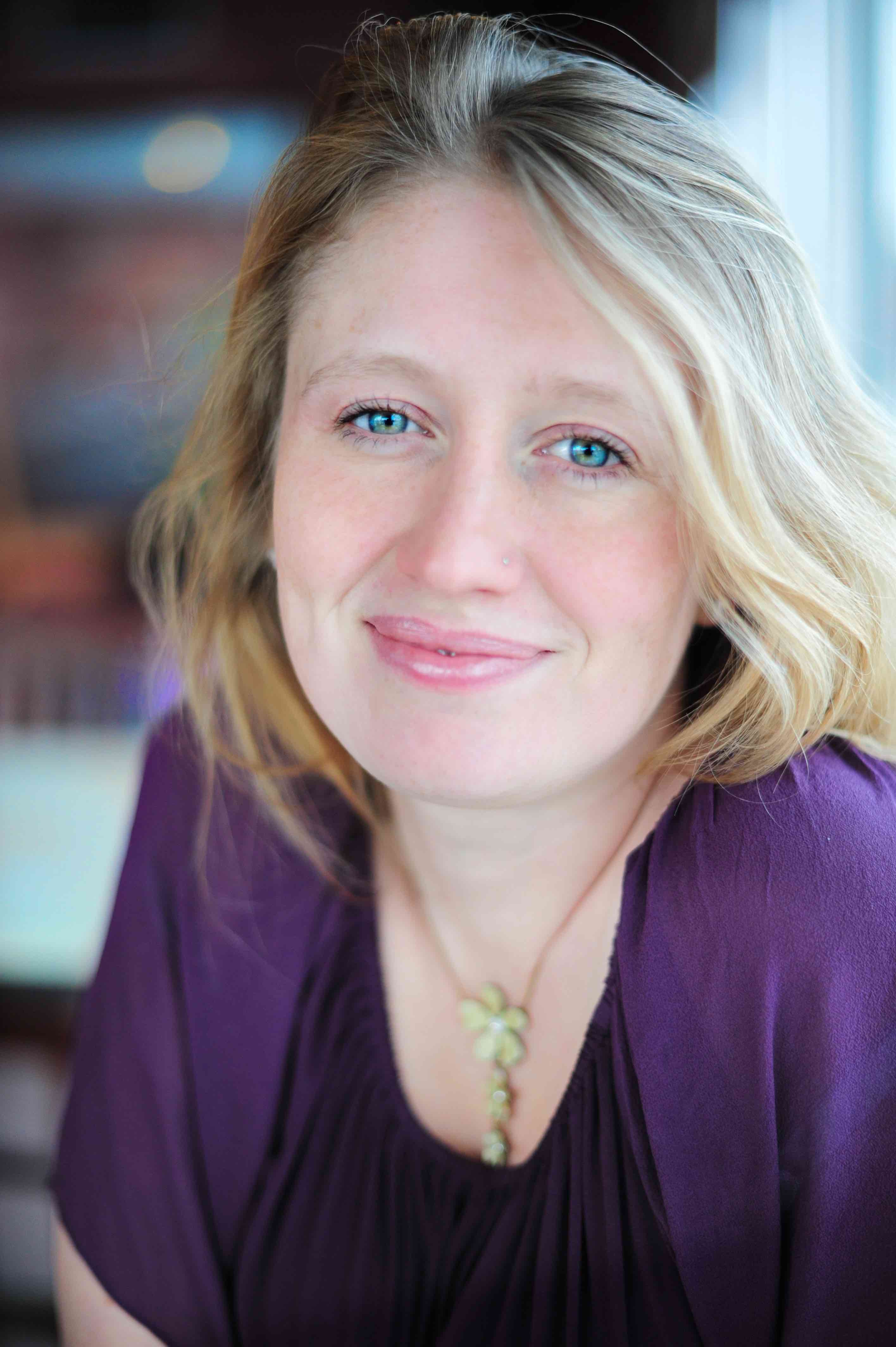 Subscribe to Alice's Secrets from a Writing Life Newsletter here.

Alice Kuipers has taught writers all over the world, and is known for her editorial insights, smart tips and passion for writing. She's published four novels and two picture books and she has three more books coming out in the next couple of years.

Her debut novel Life on the Refrigerator Door, is an award-winning Young Adult/Adult crossover published to rave reviews in 28 countries and told entirely in post-it notes written by a mother and her daughter. Named a New York Times Book for the Teen Age, Life on the Refrigerator Door has won or been short listed for numerous prizes, including the Redbridge Book Award, the Sheffield Libraries Choice Award, the Grand Prix de Viarmes, the Saskatchewan First Book Award, the Salt Lake City County Library System Reader's Choice Award, and the Carnegie Medal.

Alice's second novel, The Worst Thing She Ever Did (published in the US as Lost for Words), won the 2011 Arthur Ellis Award for Best Juvenile / YA Crime Book; was short listed for the White Pine Award; and was a Bank Street College of Education Best Children's Books of the Year selection for 2011. The Worst Thing She Ever Did has been sold in ten territories and praised as "gorgeous, heart-ripping, important" (Voices of Young Adults).



40 Things I Want To Tell You, was published in Canada by HarperCollins in 2012. The book has been praised as "funny and totally up to date" by the Canadian Review of Materials, and "crisp and effective" by the Winnipeg Free Press. Rights have been sold in Germany, Greece, Denmark and Croatia.



Her most recent YA novel, The Death of Us, came out in 2014 to great reviews. It's been described as a quick and turbulent read, The Death of Us is a brilliant coming-of-age novel with a sharpened corkscrew of a twist that will leave readers breathless.



Alice's has two picture books, Violet and Victor write the Best-Ever Bookworm Book, and Violet and Victor Write the Most Fabulous Fairy Tale with Little, Brown Books for Young Readers.

Born and raised in London, England, Alice now lives in Saskatoon, Canada, with her partner, the writer Yann Martel, and their four young children.